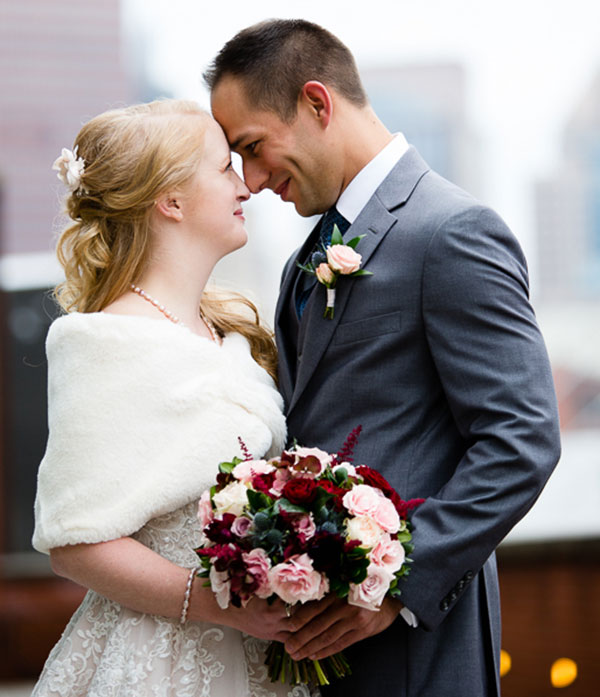 Planning a wedding or other special event?
We are pro's at custom work and can tailor our designs to meet your needs and tastes. We'd love to work with you to create one-of-a-kind jewelry and accessories for your big event that will be treasured gifts, sure to be enjoyed for many years to come! We've worked with clients around the country to design custom, handcrafted jewelry and accessories for:
• Brides
• Bridesmaids
• Grooms
• Groomsmen
• Flower Girls
• Attendants & Honored Guests
• Corporate Gifts
Quantity Discounts
Our bridal and group discounts are based on the total number of pieces purchased (total per order, not per style):
• 1 – 3 items = Retail price
• 4 - 6 items = 10% Discount
• 7 - 10 items = 15% Discount
• 11+ items = 20% Discount
For more information about our custom design services and group discounts, please give us a call at (757) 678-0055 or submit an inquiry using the form below.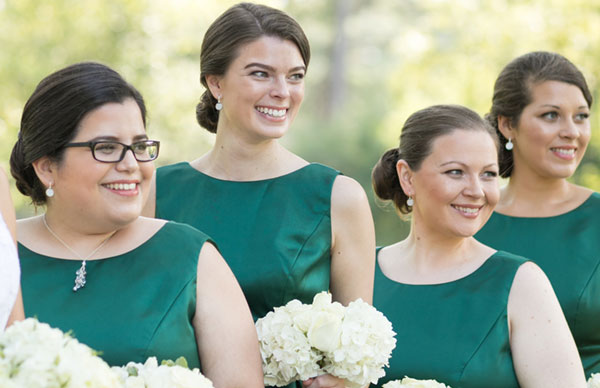 "I want to thank you for all of your help with the wedding jewelry! You have been so amazingly helpful, you have no idea! I have been looking for jewelry since I got my dress 6 months ago and I tried to find jewelry for the bridesmaids once I finalized their dress shortly after, with no luck. You have been my lifesaver! ... I think you have provided some of the best service I've ever received anywhere. And I've worked in customer service for a long time myself. I have already referred people to your website and now with the custom designing, I'm likely to refer even more." Mindy - Minot, North Dakota

"I wanted to say thank you! You all really made the wedding jewelry for the bridesmaids and myself beautiful! Every one of the girls loved their gifts, and looked even more beautiful with their whole look put together! My jewelry was above and beyond what I expected and all of the compliments proved that! Thank you for your hard work and beautiful, unique pieces!" Kathy - Pungoteague, Virginia


"Thanks again for doing the jewelry for our bridesmaids. I've seen the girls wearing the necklaces and earrings after the wedding-- they loved it!" Jackie - Alexandria, Virginia